We have done the research on available products that we believe will provide many years of trouble-free service.
Please contact us to discuss or request a quote for any of the featured products below.

Mitsubishi Marine Engines
Mitsubishi engines are trusted by fleet owners and operators around the world across a vast range of machinery applications. Mitsubishi diesel engines are designed and manufactured to achieve the highest level of power generation efficiency while maintaining a high environmental standard. Mitsubishi engines are based on a strong platform with a mechanically controlled fuel system and can be configured for power generation or propulsion systems.
MHI is one of the few companies in the world capable of producing engines in a range from 0.7kW to over 15,000kW, all backed up by a global service and support network.
Dokmar is honoured to be entrusted with the distribution of this widely recognised product and look forward to your next enquiry.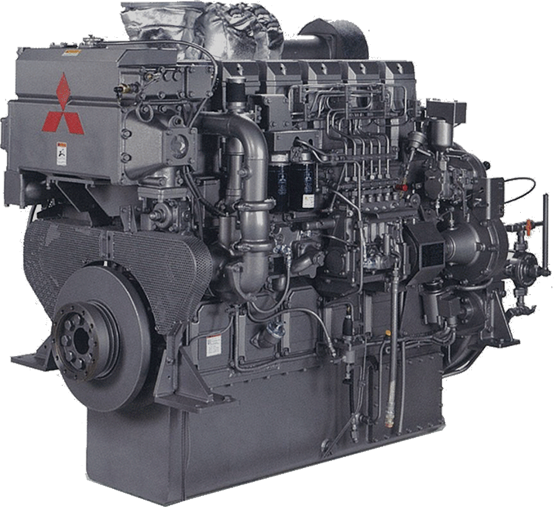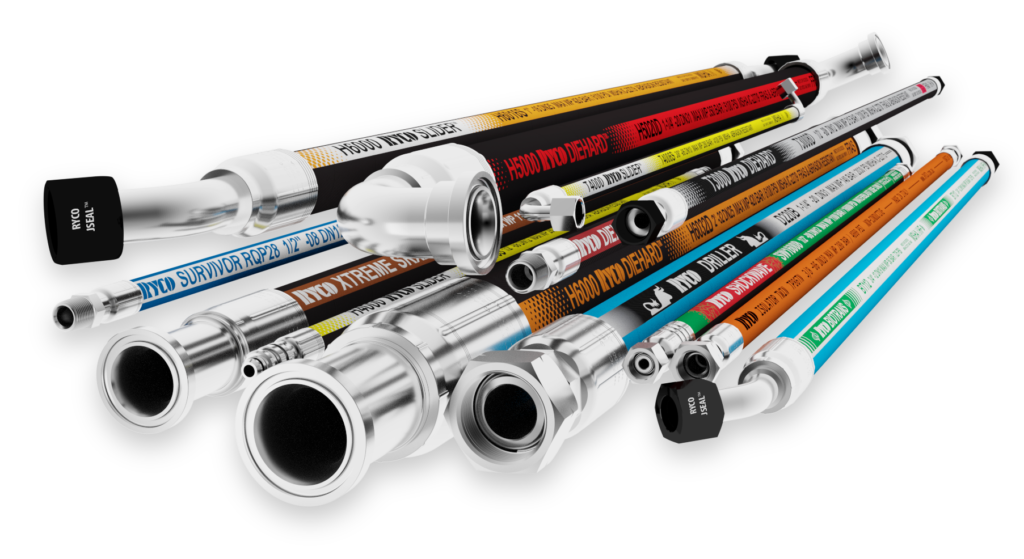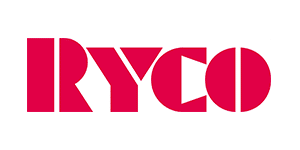 Ryco Hydraulics
RYCO, an Australian company, has built a strong reputation since it commenced manufacturing hydraulic hose and fittings in Melbourne, over 70 years ago.
Today, RYCO is known for its dynamic, world leading fluid conveying technology.
Dokmar is committed to keeping up to date with new products that can benefit our customers.
We keep a huge amount and variety of hydraulic hose, fittings and adaptors for your new system or replacement of old. We have a state of the art hose crimping machine for fast turn-around and can even test and certify if required. Contact us for all of your fluid power needs.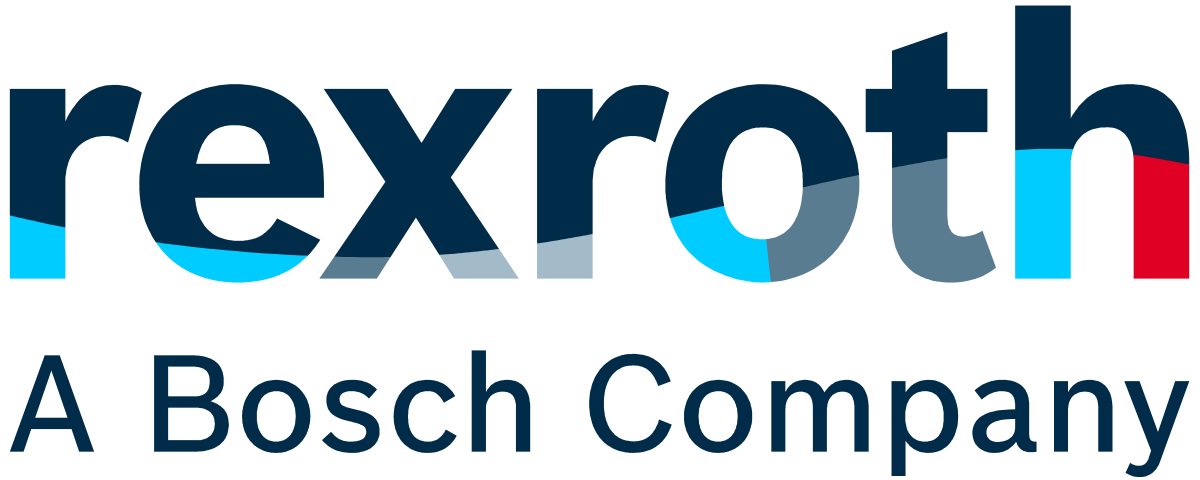 Bosch Rexroth
When we begin the design process of new projects, it normally starts with product from these guys. We have had enormous success in performance and reliability with regard to hydraulic pumps, motors and electronic control systems.
We have installed electronically controlled thruster systems to 650 hp, robust winch drives and power-packs for deck equipment like cranes and capstans.
Rexroth represents a one-stop source for all drive and control technologies and provides productive, energy-efficient and customized solutions.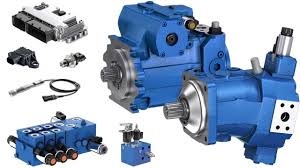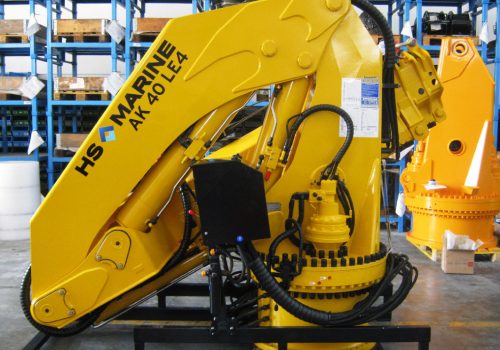 HS Marine Cranes
HS.MARINE is a leading Manufacturer of ship and offshore cranes with the world's widest range of models ranging from 5 to 1000 tm capacity.
All crane models are specifically designed, masterly built and assembled to give our customers top quality. The crane executions and quality details will offer many years of safe and reliable operation at a low cost of maintenance. The benefits have been proven with current units installed still operating like the day they were commissioned.
We stand behind this product as a true game changer for the work boat fleet.

Samson Vacuum Pumps
Our Ocean Master pumps are made to move fish!
For nearly 40 years, Samson have been making the strongest fish pumps in the world, and supplying the industry with some of the highest demands for strength and reliability. With this product line we offer the future of liquid ring pumps for fish handling, by gathering 40 years of experience in pumps that will be installed on board vessels and challenged by corrosive sealing water and heavy shifts between vacuum and pressure.
At Dokmar, we trust this product will move your fresh product off the vessel for many seasons to come.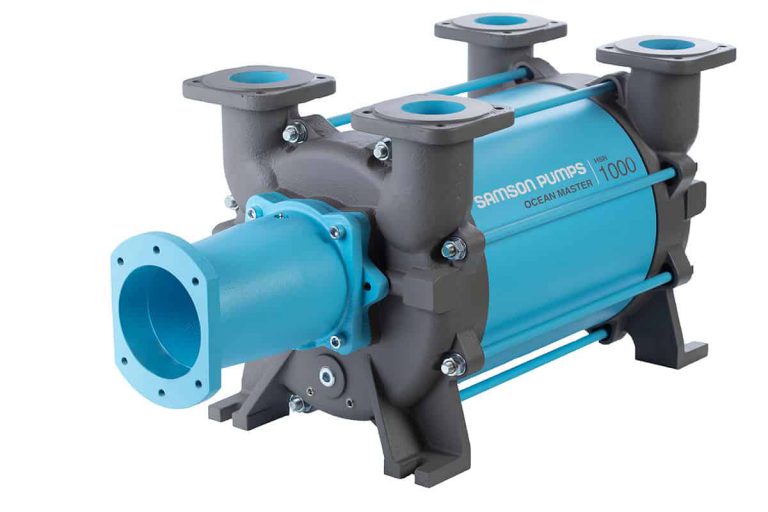 Veth Thruster Systems
Veth Propulsion, by Twin Disc, is the thruster manufacturer that has stood for quality, service, innovation and sustainability for decades. A robust 90-degree geared drive system that places the hydraulic motor inside the hull space allows for easy servicing of the motor and eliminates the contamination of the hydraulic system should the thruster seal be compromised.
Veth Propulsion has a large range of tunnel thrusters ranging from 85 through to 2000hp with many configurations and materials available.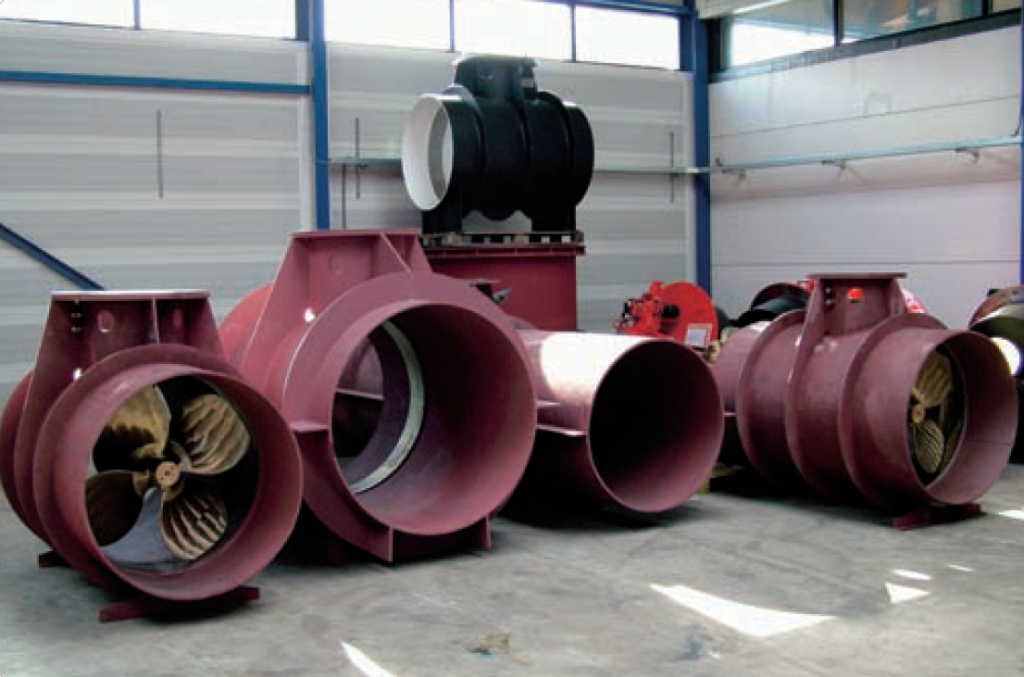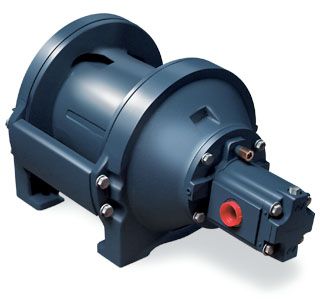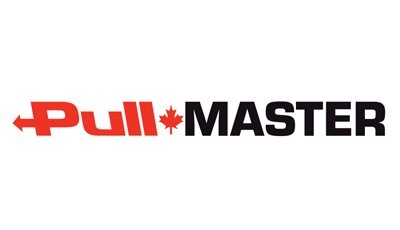 PullMaster Winches
Well known and trusted in the Australian market for over 30 years, iconic Pullmaster planetary winches are backed by the strength of TWG, a global leader in the development and manufacture of standard and engineered winches for worldwide industries. Pullmaster produces planetary winches for commercial fishing boats, caisson drilling equipment, pipe layers, tractor/skidders and dredges.